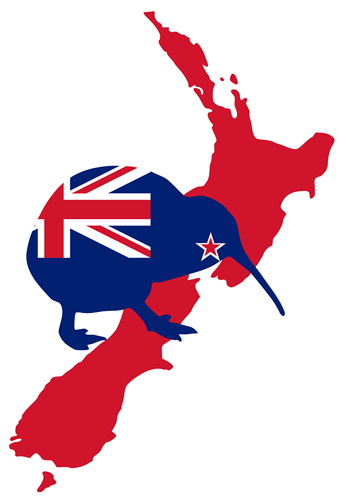 Everyone is waiting to see what is going to happen. Is she coming home? Or is she staying in New Zealand?
At the moment I'm already 3 months in New Zealand and have extended my tourist visa to stay a little bit longer. In the beginning of December I first left for a few days in Sydney and Bondi Beach. Then back to Auckland. I was, and still am so happy to be back in the great city of Auckland.
Since December I have been busy with searching for a job, but I didn't expect that most kiwi's and organisations go on holiday until the end of January / beginning of February.
Most kiwi's celebrate Christmas in the middle of nowhere or on one of the many beautiful beaches that New Zealand has to offer. I first thought they would have a two week holiday (just like Holland) and then would go back to work. But no, but no worries, bro.
But after Janauri I suddenly received a lot of phone calls. On an average I had about two job interviews a week! While in the Netherlands I had about one job interview a year, if I was lucky. I couldn't believe it. And halfway through February I actually got some good news.
Yes, you hear this correctly. Halfway through February I had a jobinterview with ENJO for the position of Marketing Coordinator. After you have the jobinterview it's always hard to find if they also want to take the extra effort to offer you the job and help you with the process of the workvisa.
A week later I got some good news! They wanted to offer me a job!!
Last week a lot of stressing to get everything for my workvisa. I had to arrange a medical, a copy of my joboffer, why they choose me and lots of other stuff and now it's just hoping and waiting for me. 😐